distyNotruf [Neo/Pro/Stationär]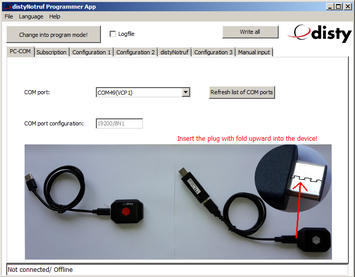 Programmer App for distyNotruf [Neo/Pro/Stationär]
Latest version for our new products.
Functions with Programmieradapter or integrated USB - chip (e.g. distyNotruf Neo), see picture at tab "PC-COM".
For more details please read file 'Readme_Installation.txt' and Operating Manual 'BA_ProgrammApp_V1-1_060718-GB.pdf'.
ProgApp_2.2.zip
Komprimiertes Archiv im ZIP Format
2.4 MB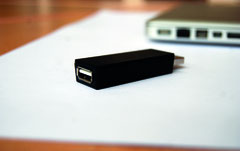 Please note: for devices without integrated USB - chip (= silver coloured button) our  Programmieradapter
is necessary!